Search Amazing Black-owned Businesses
Black Business Directory by RankTribe™
in DJs, Venues & Event Spaces, Events
Party 101 Productions never deviates from the belief that our customers' needs are of the utmost importance. Our company is committed to meeting each client's individual needs.
1705 Westerly Drive
Tampa, Florida 33511
United States
in Auto Repair
Auto Repair
4201 W. Colonial Drive
Orlando, Florida
United States
2528 W Colonial Dr
Orlando, Florida 32804
United States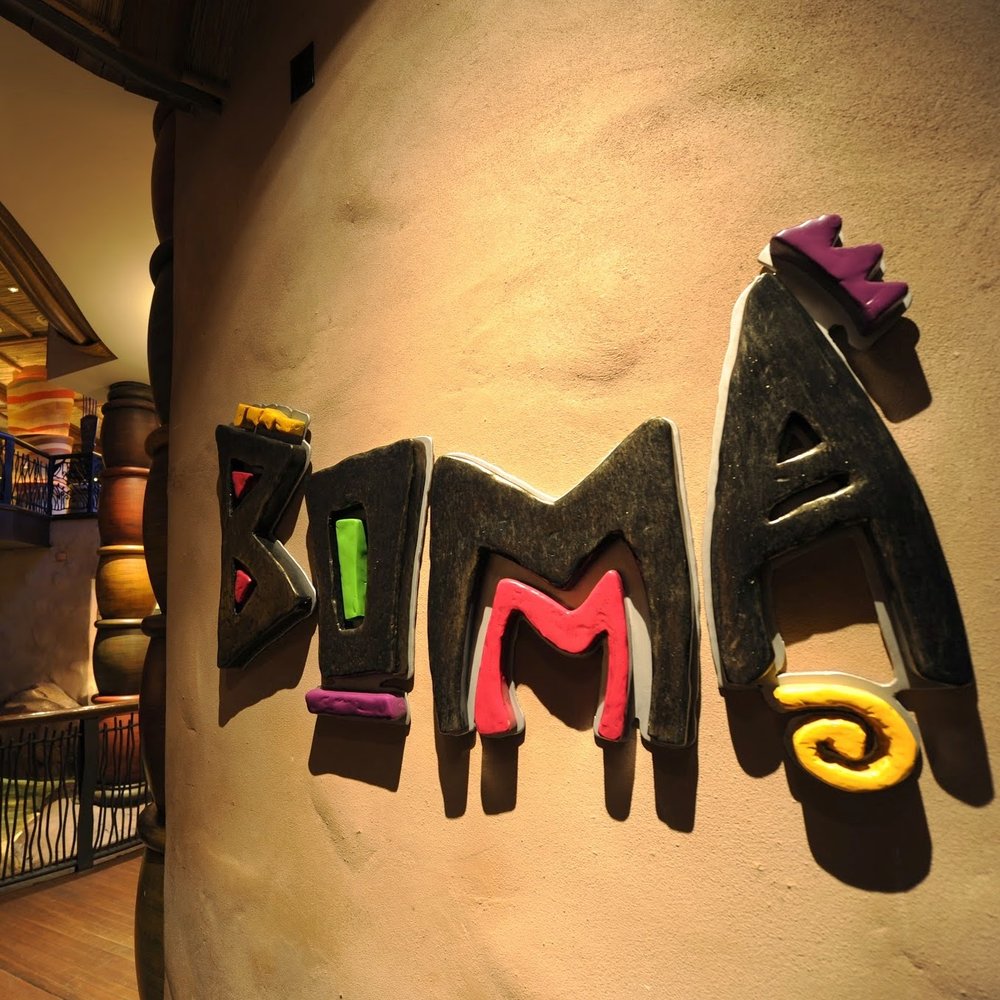 in African
Disney's Animal Kingdom Lodge
Orlando, Florida
United States
in Auto Repair
Automotive Services
1791-D South O.B.T.
Apopka, Florida 30326
United States
in Graphic Design, Web Design, Tees, handbags/purses
We custom design and print t-shirts, totes, signs and banners. We also print metal pinback photo buttons and custom design and etch glass. Our shop is centrally located 1 mile west of downtown Orlando, Fl.
Orlando, Florida
United States
Best of
in Graphic Design, Photography, Videography/Cinematography
By Michelle Media, LLC is a Visual Media Company based in Houston, Texas offering Photography, Videography, Web Design, Graphics and Branding services to individuals, small businesses, local and out-of-state companies with visual media needs.
This company does high quality work and delivers the profe...
Business Labor and Employment Law, Civil Plaintiff, Civil Rights
Administrative Law, Communications Law, Energy, Environmental, Public Utilities Law, Government Law
---
in BBQ
Presentation plays a major role in business. At wwrgraphic...
in Soul Food, Southern, American/General
Houston's This Is It Soul Food Restaurant has long served up foods originated from traditional slave and Southern cuisine, including ham hocks, chitterlings, black-eyed peas, smothered pork chops and oxtails. Frank and Mattie Jones
Great place for southern food in Houston. Oxtails are del...
in Bakeries & Desserts, Desserts, Bakeries
Cupcakes & Icings Made Fresh Daily Minus Unnecessary Artificiality
Great cupcakes. TheThese are the best!
---
Great place! I recommend this store.
in Candles/Scents, Health & Beauty
This is one place everyone should visit while in Nashville.
in Gun Stores
CHL Classes, Gun Sales & Private Security Classes.
Working with this team is Like a breath of fresh air.
---