Search Amazing Black-owned Businesses
Black Business Directory by RankTribe™
Cazamance is an African jewel among a heap of tired copies, duplications, renditions and ideas in the Austin food-trailer scene. Cazamance is the only African inspired trailer in Austin and is quickly educating the masses on the complexity, richness,
4202 Manchaca Rd
Austin, Texas 78704
United States
in Cajun/Creole, Cafe
Cozy, eclectic restaurant set in a converted home featuring Cajun classics such as étouffée.
130 Spring St
Rochester, New York 14607
United States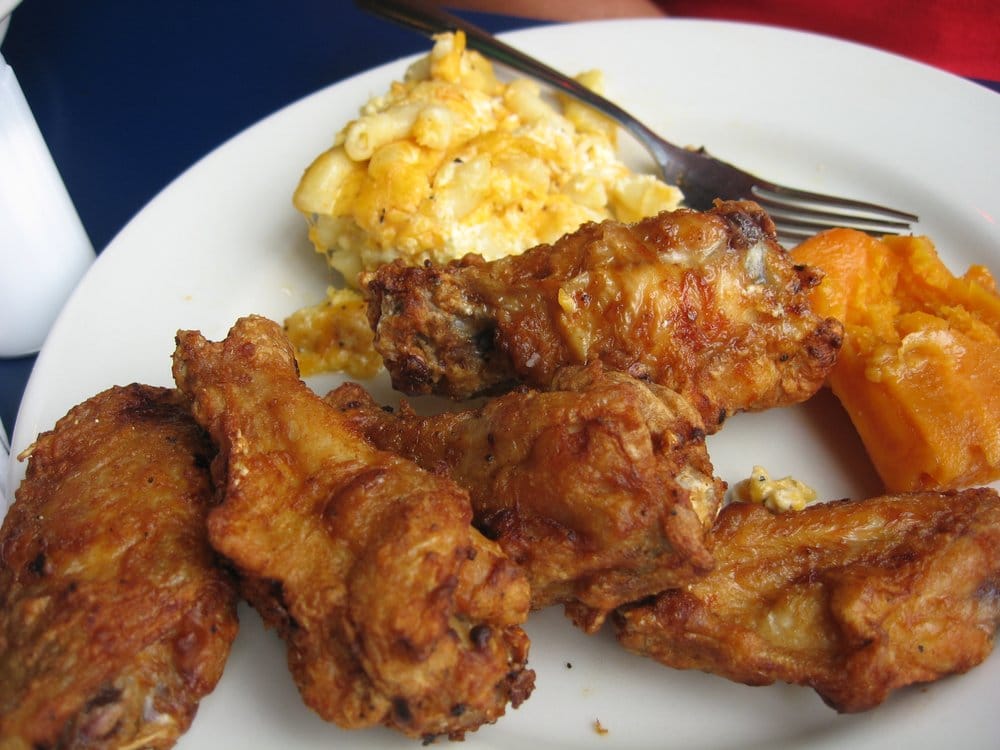 516 N Graham Street
Unit A-3
Charlotte, North Carolina 28202
United States
in Restaurant, Cafe
780 Fisherman St., Suite 110  , Opa-locka, FL 3305
Miami, Florida 33054
United States
Best of
in Graphic Design, Photography, Videography/Cinematography
By Michelle Media, LLC is a Visual Media Company based in Houston, Texas offering Photography, Videography, Web Design, Graphics and Branding services to individuals, small businesses, local and out-of-state companies with visual media needs.
This company does high quality work and delivers the profe...
Business Labor and Employment Law, Civil Plaintiff, Civil Rights
Administrative Law, Communications Law, Energy, Environmental, Public Utilities Law, Government Law
---
in BBQ
Presentation plays a major role in business. At wwrgraphic...
in Soul Food, Southern, American/General
Houston's This Is It Soul Food Restaurant has long served up foods originated from traditional slave and Southern cuisine, including ham hocks, chitterlings, black-eyed peas, smothered pork chops and oxtails. Frank and Mattie Jones
Great place for southern food in Houston. Oxtails are del...
in Bakeries & Desserts, Desserts, Bakeries
Cupcakes & Icings Made Fresh Daily Minus Unnecessary Artificiality
Great cupcakes. TheThese are the best!
---
Great place! I recommend this store.
in Candles/Scents, Health & Beauty
This is one place everyone should visit while in Nashville.
in Gun Stores
CHL Classes, Gun Sales & Private Security Classes.
Working with this team is Like a breath of fresh air.
---